Vision Statement
To be the Caribbean's leading professional development training institution that provides all individuals with authentic lifelong opportunities for skill acquisition that leads to wage employment, self-employment or articulation to higher levels of education and training.
Mission Statement
To prepare citizens to meet the demands of a changing economy through the delivery of innovative, flexible, practical, market-driven professional development and entrepreneurship programmes.
Core Values
Excellence: Strives to meet the highest possible standards in our daily work and in the quality of services we provide.
Customer Satisfaction: Seeks to identify and understand customer needs and provides effective solutions that exceed customer expectations and contribute to their success while mobilizing others to do the same.
Partnership: Fosters meaningful and mutually beneficial alliances that support the achievement of the Company's strategic objectives.
Teamwork: Works cohesively and builds strong relationships based on tolerance, understanding and mutual cooperation to achieve the Company's mission and objectives and ensure stakeholder satisfaction.
Innovation: Consistently identifies ideas and opportunities that significantly improve the Company's performance and fosters the development of ideas for unique products, processes or solutions.
Ethical Conduct: Displays high standards of honest and ethical business behaviour and builds trust and credibility with all of our stakeholders.
Flexibility: Anticipates and readily adapts to changes in the internal and external environment in order to remain viable and sustainable.
Commitment: Uses new tools and approaches that continuously inspire full assurance between management and staff, creates a caring and enjoyable work environment, improves productivity and impacts all key stakeholders.
Entrepreneurship: Exhibits an entrepreneurial mind-set and identifies and capitalizes on feasible opportunities to ensure the Company's success.
Our graduates are contributing at the highest levels in their chosen professions.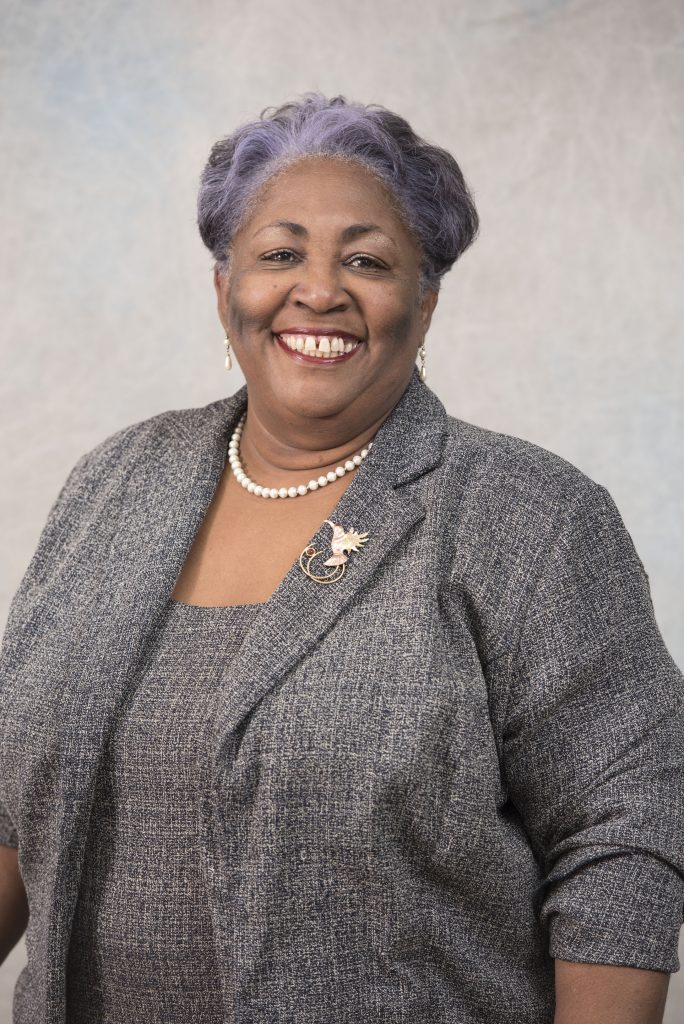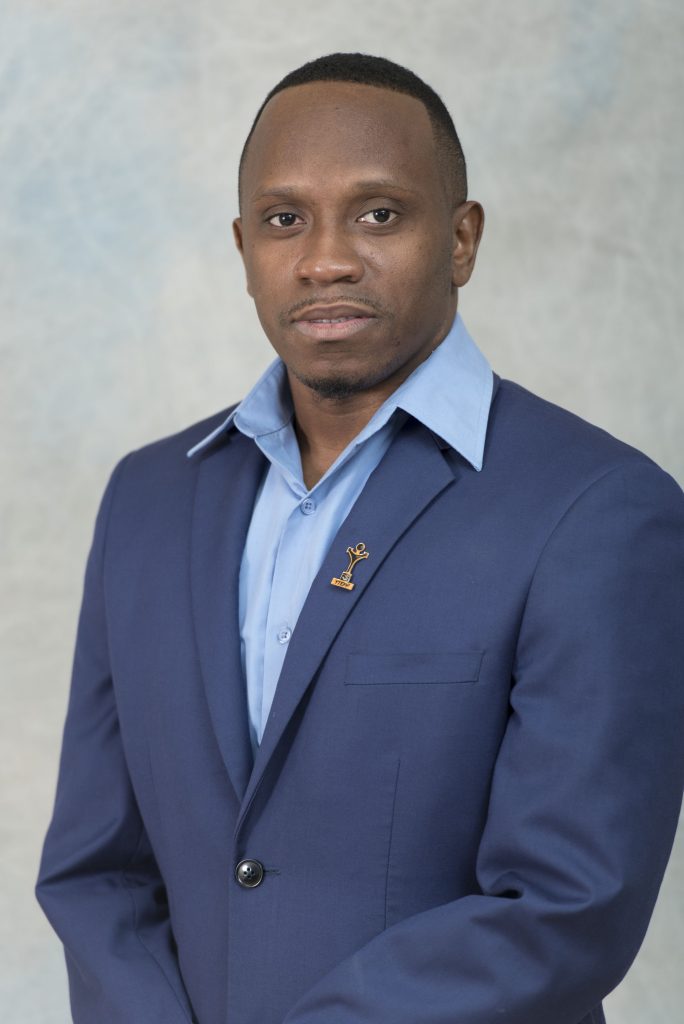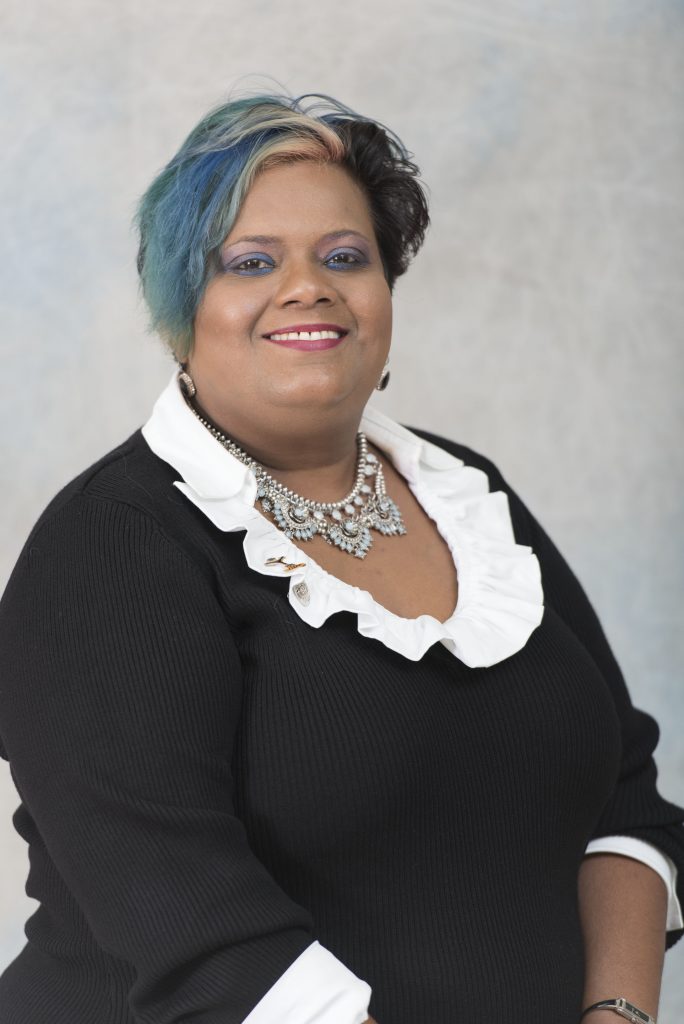 Carolyn Gopaul
Member of Board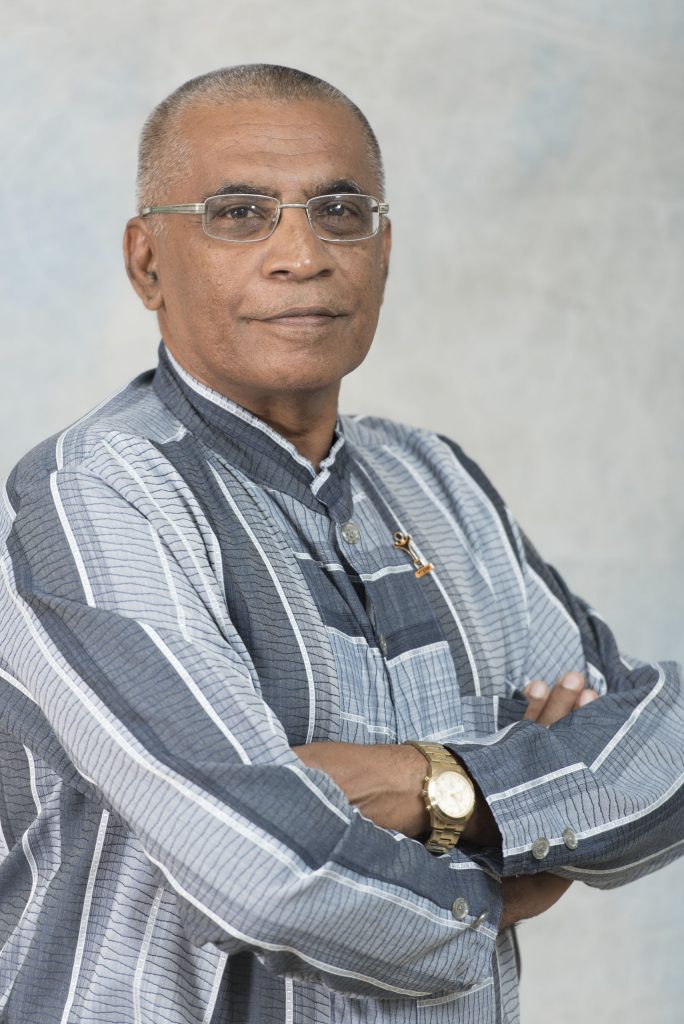 Roderick Samm
Member of Board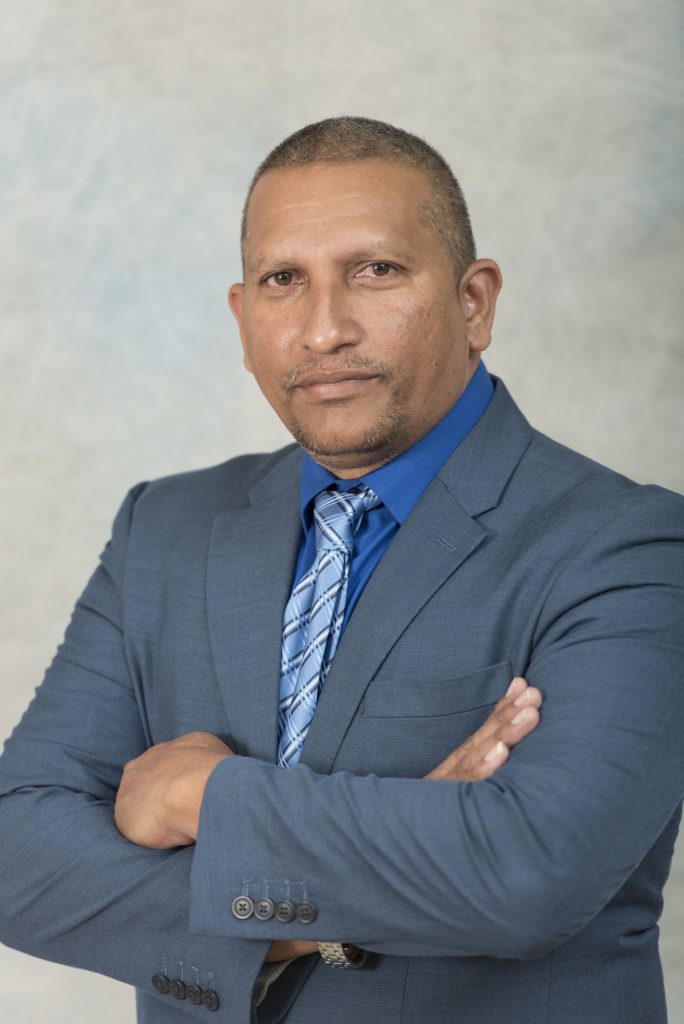 Anthony Battoo
Member of Board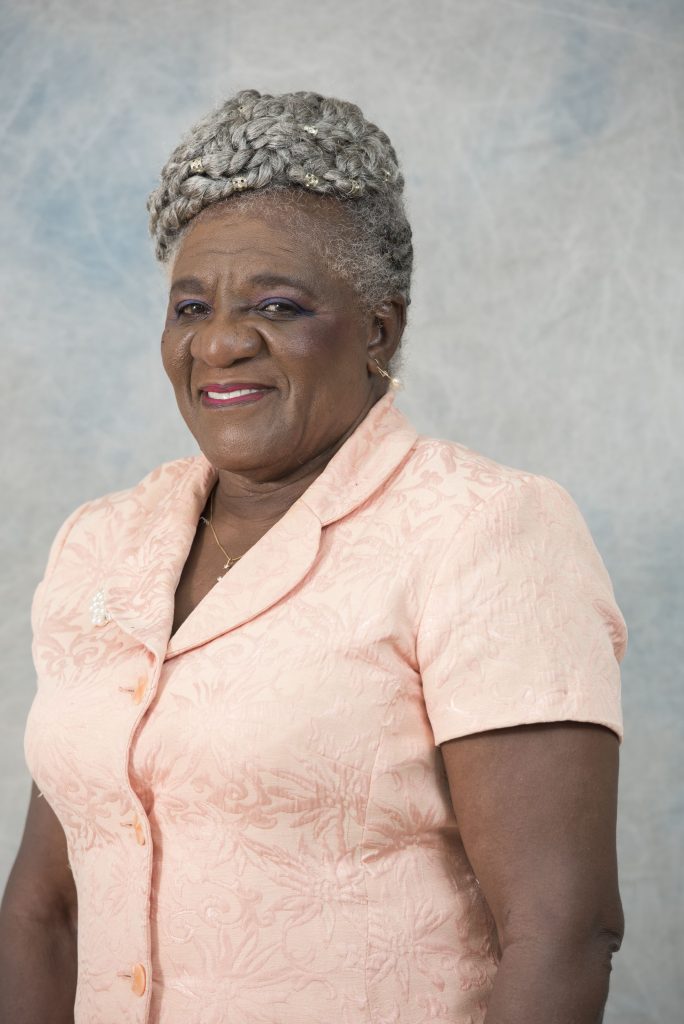 Cecile Beckles
Member of Board
Dr. Joanne Spence
Member of Board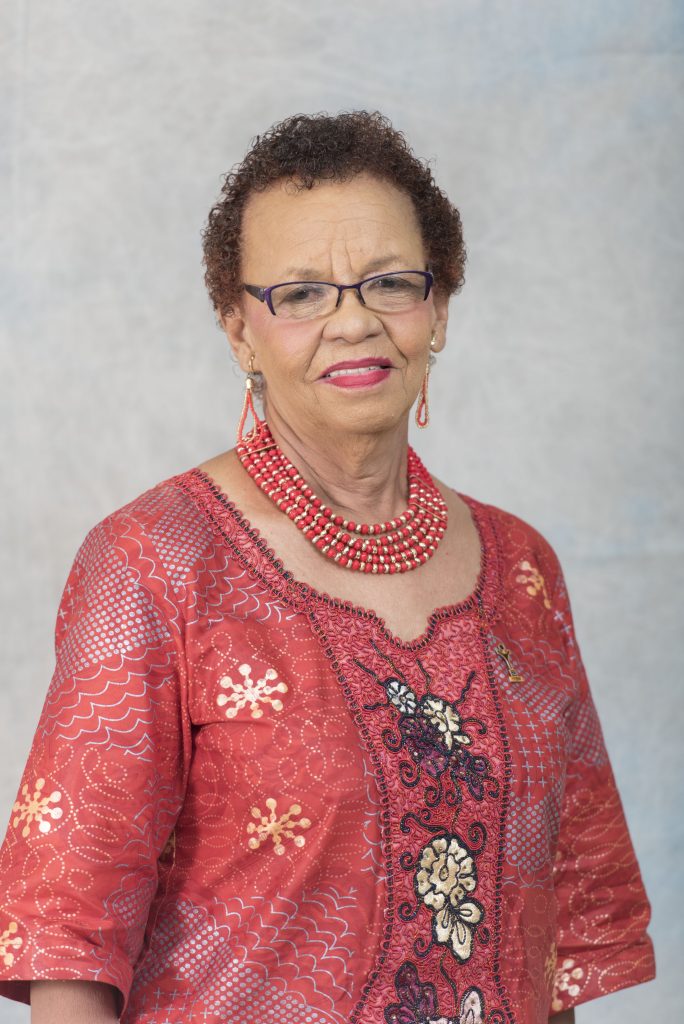 Yvonne Norville
Member of Board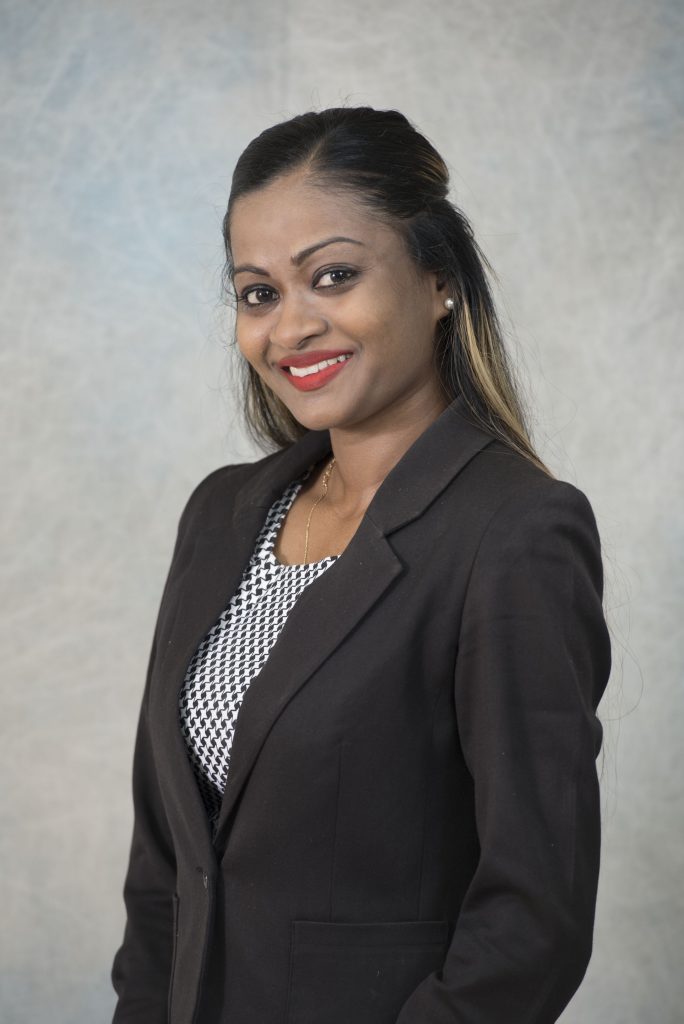 Melissa Pulchan
Member of Board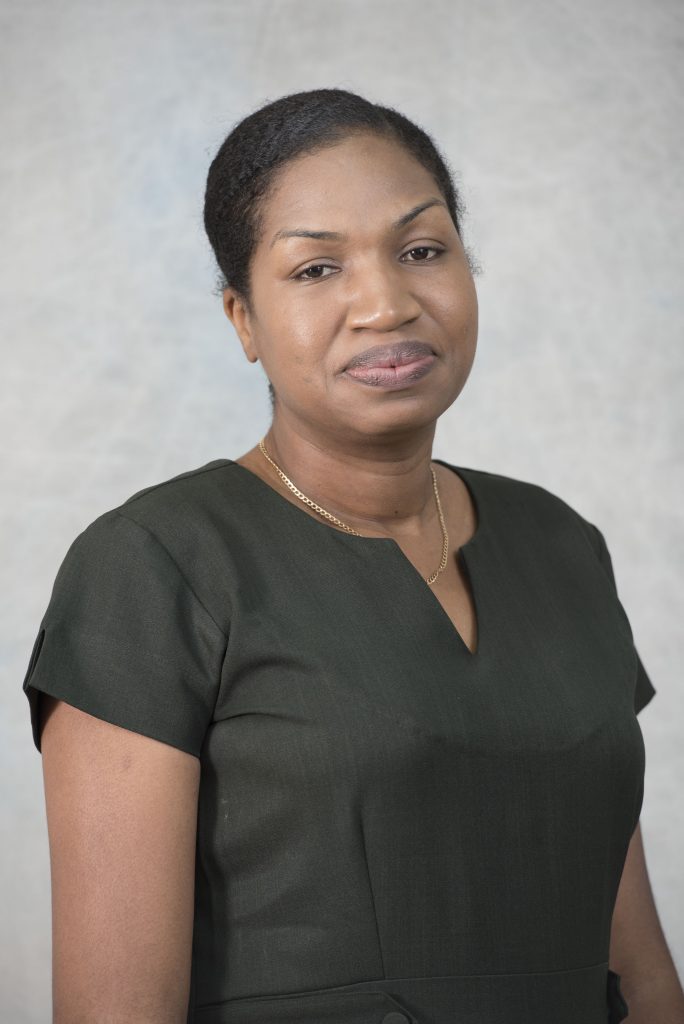 Nisha Nedd
Member of Board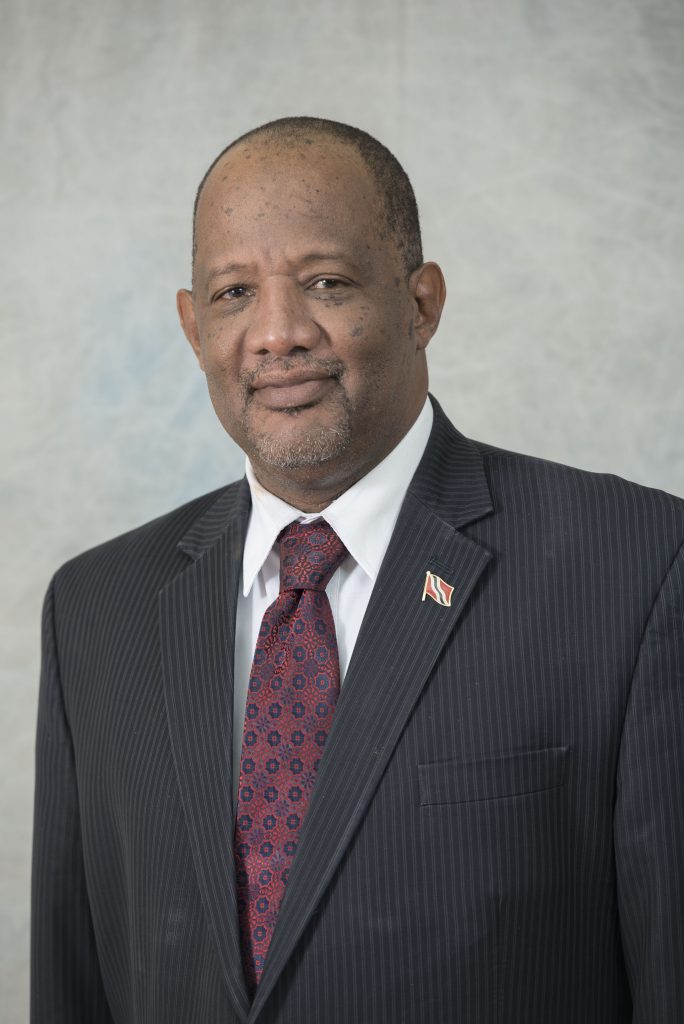 Eric Taylor
Member of Board

Jerome Grant
Director of I.T. & Finance
Carolyn Gloudon
Director of Youth Training

Christo Cave
Director of EDSS

Donna S Moses
Director of Retraining