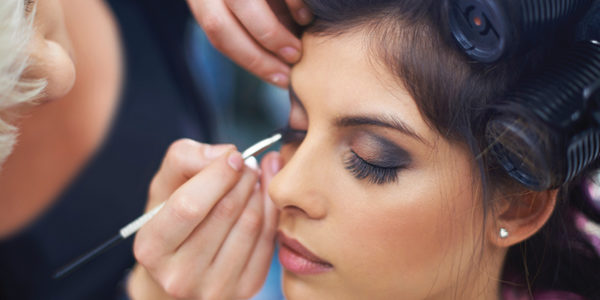 BE THE FUTURE OF STYLE
YTEPP's Institute of Cosmetology (IOC) wants to help you start your dream career. Don't miss out on this opportunity to discover your potential!
YTEPP's TEACHING STYLE
We take our students out of the classroom and into the salon for an interactive hands-on experience led by expert stylists who love what they do which is bringing out the best in you!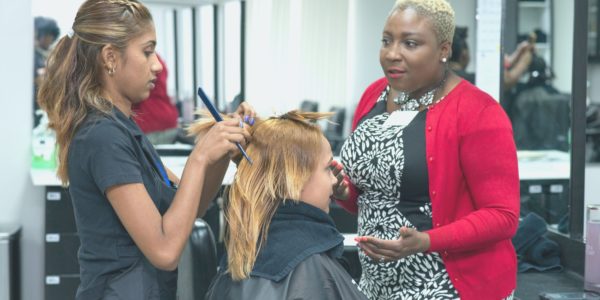 YOUR CAREER OPPORTUNITIES
Career planning starts as soon as your education does. From landing that first job to achieving the career of your dreams, we'll support you every step of the way.
GUEST SERVICES
Guided and supervised by our expert stylist and esthetician, our students (future professionals) can provide you with services. Let us help you look and feel your best! Support Student Success!!